COP24 Schedule
Overview of Climate Strategies' activities at COP24 (3-14 Dec. 2018)
Climate Strategies co-hosted and took part of a number of side events at COP24 in Katowice, Poland, in December 2018. The schedule of events is published below.
We also had an exhibit booth for the two weeks, co-hosted with the Stockholm Environment Institute (SEI) and the University of Eastern Finland (UEF). Here we presented updates on our projects, publications and events.
On Friday 30th November, Climate Strategies also contributed to the Annual Political Dialogue of the European Commissions' Platform for Coal Regions in Transition. The agenda is available to download.
---
Just Transition for All: Solid Research Evidence and Implementation Pathways
Monday, 3rd December 2018
Time: 12:00 – 16:30
Location: Poland Pavilion
As part of the "Just Transition Day", this event is an attempt to offer a more structured interaction between relevant research and Just Transition drivers within the UN process and with Parties.
More information can be found on the agenda and the background material.
NEW Policy Brief: Implementing Just Transition after COP24 (published 30 January 2019)
Presentations from the event
Flash Briefing: Implementing a Research-led Just Transition (document produced in preparation for the January 2019 policy brief on just transition)
---
IPCC Special Report on 1.5° C: Regional Perspectives – Asia
Wednesday, 5th December 2018
Time: 16:30 – 18:00
Location: IPCC Pavilion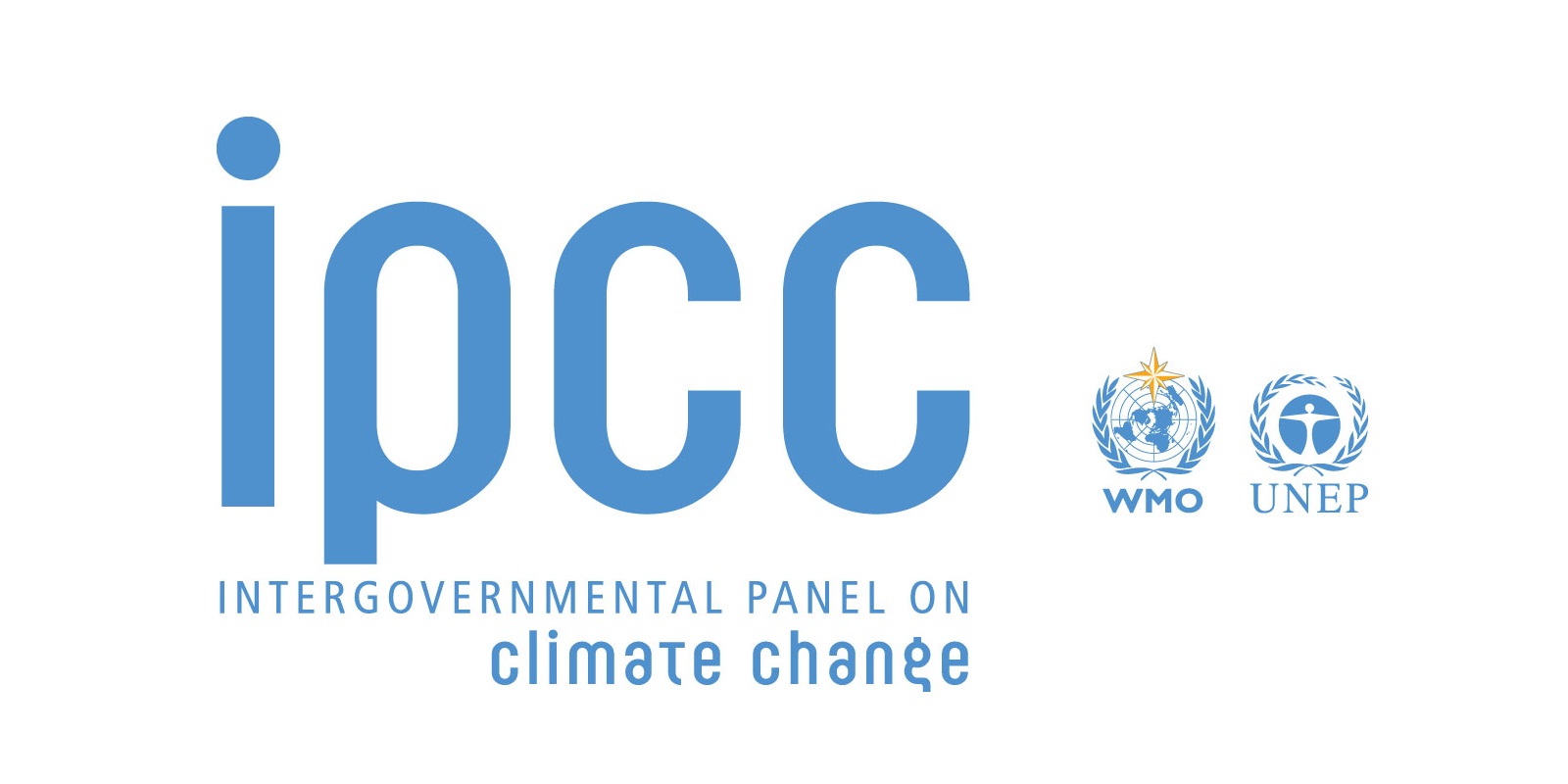 More information on the IPCC Pavilion website.
---
Increasing Ambition in the Low-Carbon Transition: Challenges and Implications of the 1.5 and 2 degree Targets
Thursday 6th December 2018
Time: 14:30
Location: EU Pavilion, Room Brussels
This side events aims to provide answers to a number of key questions on how to reach the goal of the Paris Agreement, using evidence from Horizon2020 and LIFE funded projects. Further information can be found on the project event page.
---
Implementing Coal Transitions to Raise Climate Ambition
Thursday 6th December 2018
Time: 16:45
Location: Narew Side Event Room 3 (Area G)
The event will present research results on feasible trajectories and policy guidance for coal transitions in 6 major coal-producing countries: India, China, Australia, South Africa, Germany and Poland. It will take into account the declining coal demand and growth of alternative energy options.
For more information, please consult the agenda
Presentations available on the Coal Transitions website.
---
Toolkit for Low Carbon Smart Transition and Industrial Diversification in Silesia
Friday 7th December 2018
Time: 13:00-17:00
Location: Central Mining Institute (GIG)
The event will be split into two sessions. The first will present a selection of tools, proposed modifications and example data for the Smart Specialisation online platform (S3). The second will present a concept of methodology for linking of existing regional competencies in the area of traditional emission-intensive industries with new low-emission market opportunities.
Both sessions will be followed by discussion and feedback from stakeholders to inform the future development of S3 and potential for its take-up by the institutions supporting regional development in Silesia and other regions.
Register your attendance here.
Agenda: Toolkit for Low Carbon Smart Transition
---
Award ceremony: 22nd Fellowship Programme of DBU (German Federal Environmental Foundation) for Central and Eastern Europe / Discussion panel: "Energy strategies: from local to global level"
Friday 7th December 2018
Time: 14:00-17:00
Location: Park Inn Hotel, Katowice
More information on the organiser's websites (Polish and German).
---
Climate Strategies meeting for members, partners and supporters
Saturday 8th December 2018
Time and location tbc.
Please note that this is an invite-only event. Please email us if you would like further information.
---
What's at stake at COP24? From Paris to Katowice – International climate diplomacy explained
Saturday 8th December 2018
Time: 16:00-17:30
Location: City of Katowice's tent at Market Square, Katowice
More information on the event's website.
---
Coal Transitions in Poland: What might feasible, fair and consistent with the Paris Agreement (below 2°C) pathways look like?
Monday 10th December 2018
Time: 13:00 – 17:00
Location: Central Mining Institute (GIG), Mining Room – sala górnicza)
During COP24, the future of the Polish coal sector will once again come under the spotlight. This event will bring together different stakeholders representing governments, coal sector, labour unions, civil society and academia to discuss the transition in coal sector and its consequences.
Register your attendance here (Deadline: 7th December)
---
Just transition of mining regions (at Towards a New Climate)
Tuesday 11th December 2018
Time: 10:30 – 12:00
Location: Galeria Szyb Wilson, ul. Oswobodzenia 1
40-403 Katowice. Phone: +48 32 730 32 20
The panel will discuss the economic and social challenges in the ecological modernisation of coal and lignite-mining regions, possible decarbonisation strategies, stakeholder engagement, a changing job market and the need to build a competitive economy.
Video of the panel:
More information at event website.